It amazes me that people who own investment properties frequently invest the least amount of time, money, and effort when it comes time to selling it. The more you can prepare to sell your investment property, the more money you could make when it sells.
Here are 5 tips for selling your investment property:
Keep your tenants in mind throughout the entire selling process. You want to make sure that you're following all of the rules and regulations that the law gives your tenants before and during the sale. Whether you think you are or aren't, you're about to put your tenants' lives in turmoil. Remember, they are the ones who have been helping you pay your mortgage and will most likely be there when potential buyers come through and start asking questions about the building. You want them to say how much they love living there and not how bad of a landlord you have been.
First impressions go a long way and curb appeal sets the tone for the rest of the showing. Make sure the grass is cut and the bushes are trimmed. Pick up any litter and make sure the common areas are free of debris. You want the buyer to feel good walking up to the door so they feel good once they enter.
Have your pictures done by a professional photographer. So many listings use camera phone pictures that don't show the building in the best light. In some cases, they may also show things that you'll be embarrassed by. You would never use these pictures to sell your own house. So why use them on one of your biggest investments? On picture day, maybe offer to have a housekeeper come in and clean the tenant's home before the photographer arrives. They will appreciate it and you'll have a clean unit to get great pictures for the listing. It's a small amount to pay and the investment will be well worth it.  Here are some before and after pictures after a good cleaning: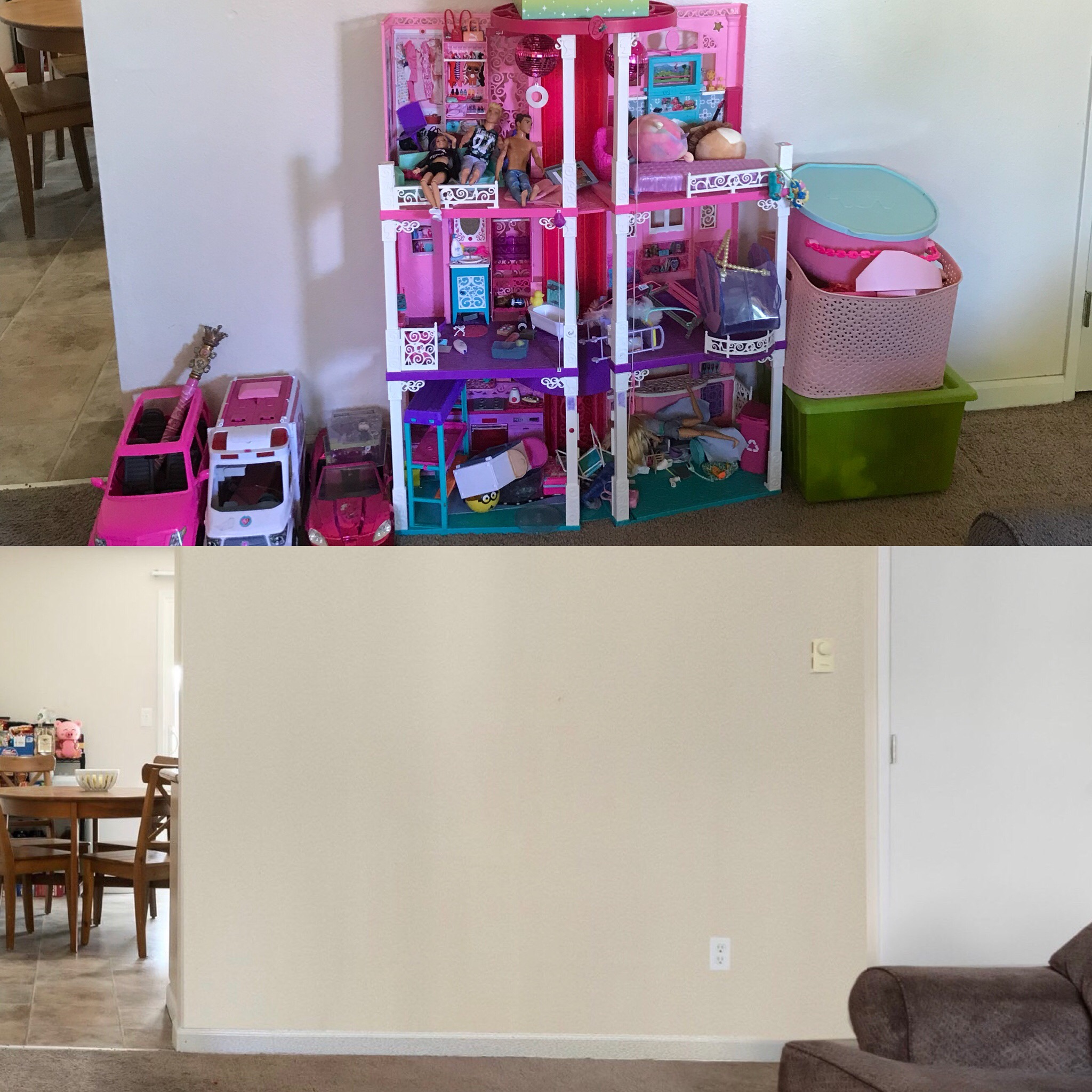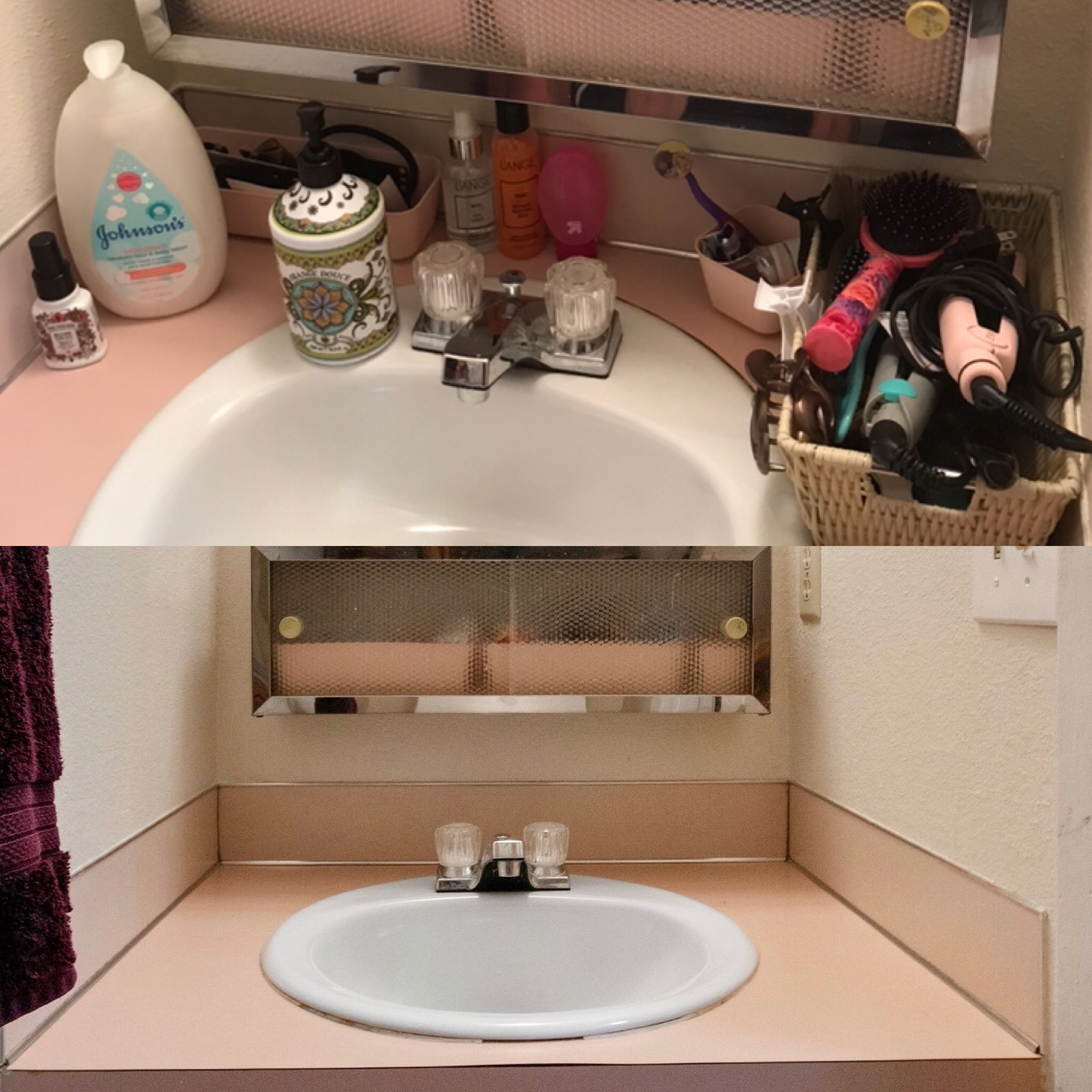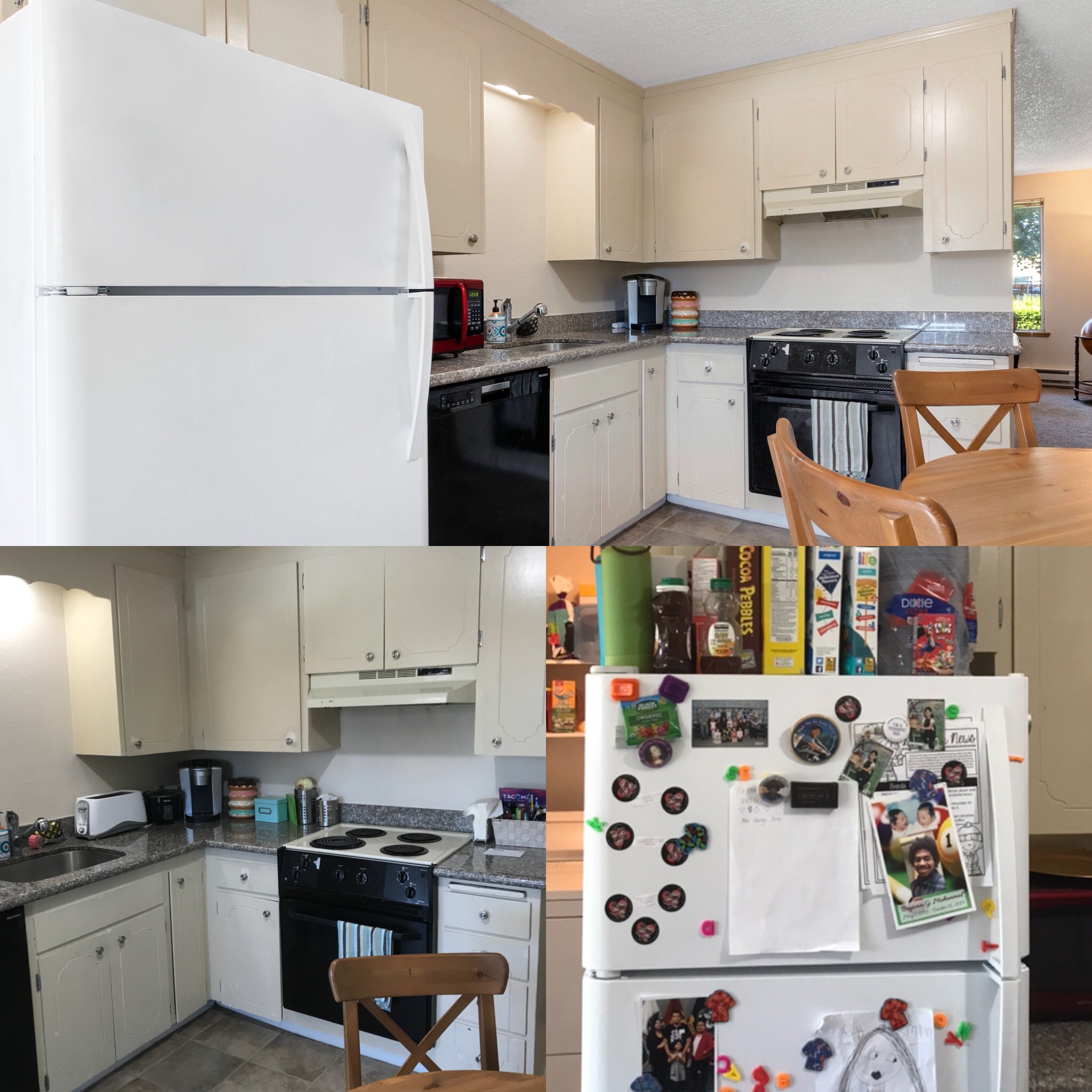 Have all the necessary paperwork ready for review. This includes leases and your net operating figures (income/expenses) on an easy to read spreadsheet and any receipts of major remodeling projects you may have done. Make sure you know the cap rate and how to calculate it. The cap rate is what most investors use to evaluate a property's value.
The marketing comments are very important when listing your property. Don't be generic in your descriptions. There are many investment properties on the market. Tell a story of why they need to add your property to their investment portfolio. This is your chance to get the maximum value for your property.
If you have a question about selling your investment property in Pierce County, REALTOR® Greg Devey is available to chat. You can reach out to Greg at (253) 973-7786, at gregdevey@windermere.com, or via this contact form.