Let's say you're selling your investment property and it's inspection day. At this point, both the buyer and seller (that's you!) are anxiously awaiting the upcoming results. Everyone who is a part of the transaction is excited… except for the tenants of your investment property.
Most of the time, buyers and sellers forget that a property's tenants are the ones who are getting their living spaces totally picked apart. They forget that it's the tenants who have spent countless hours leading up to the inspection cleaning their apartments, making sure everything looks good, and is accessible to the inspectors. They forget that they are asking their tenants to leave their homes for a few hours while total strangers walk into every room and open every door. Will something turn up missing? Do they now run the risk of getting Covid? These are the things that your tenants are getting anxious about.
Remember to thank your tenants for their inconvenience throughout this transaction. Write them a thank you note and put a gift card to their favorite coffee or lunch spot in it. The tenants are the ones who have helped you pay your mortgage and are about to help the new buyers pay theirs, too. Help them to remember how nice of a landlord you were and help them get off on the right foot with the new landlord.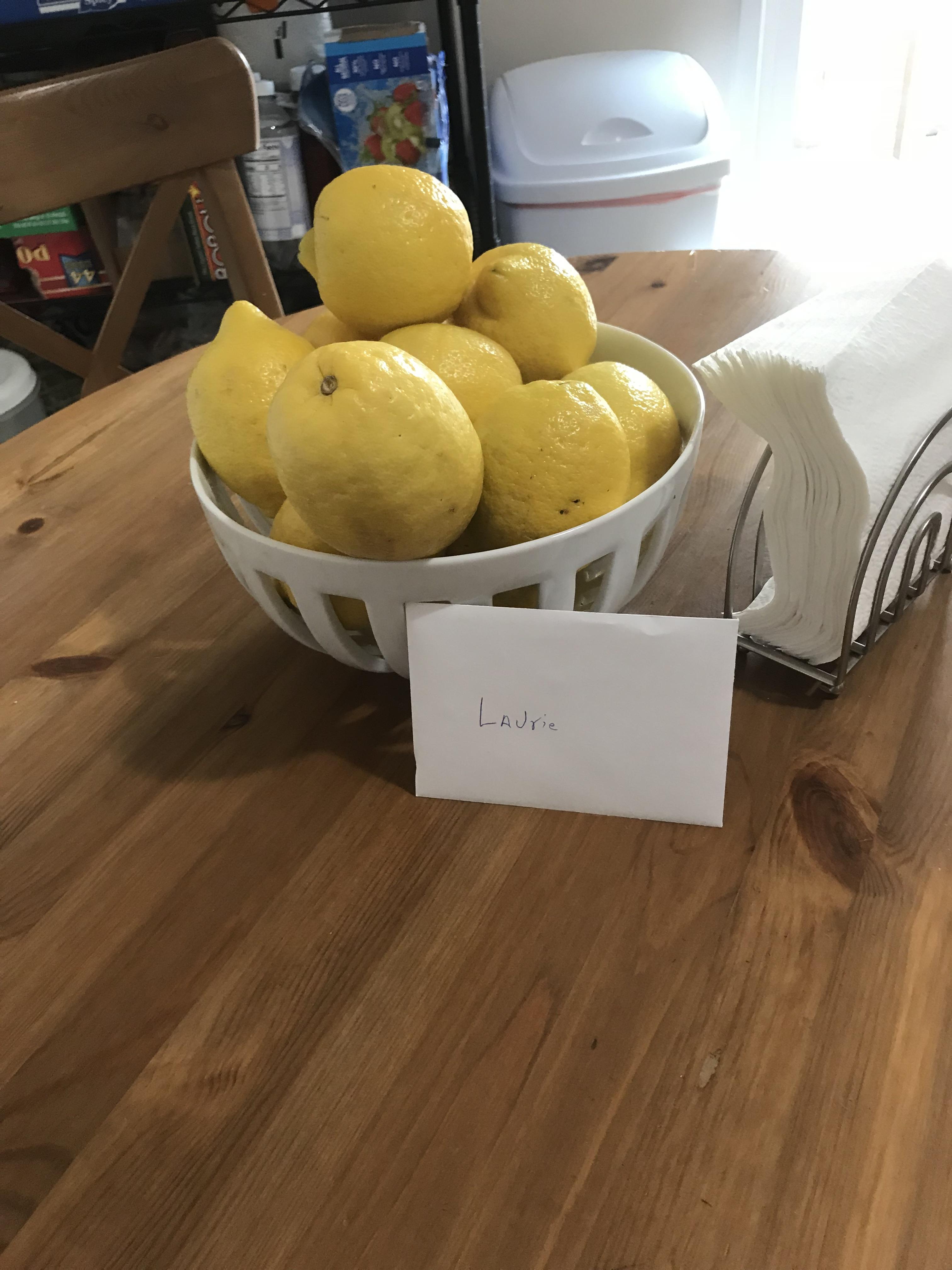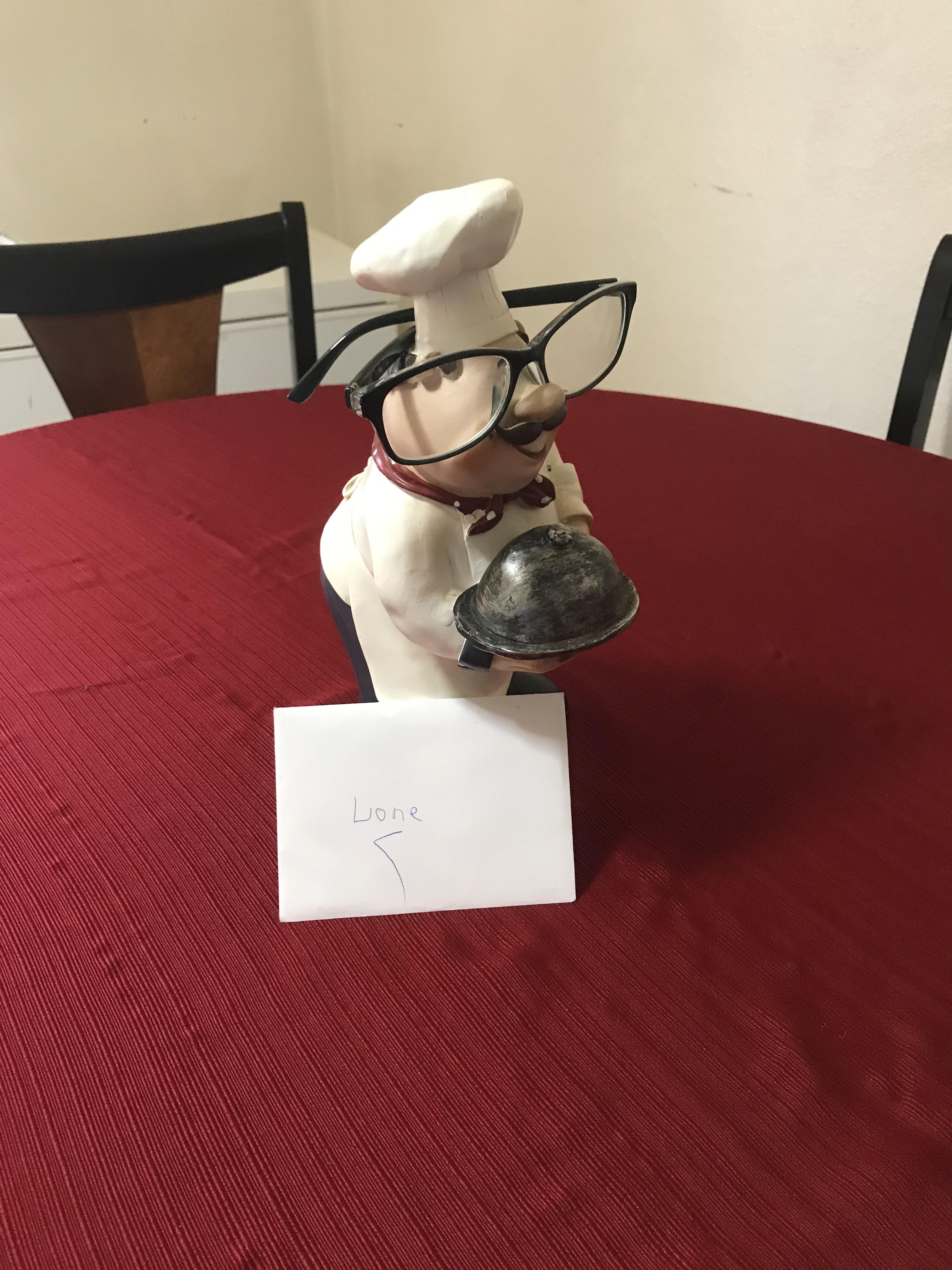 This small gratitude towards them will go a long way to helping the investment property be as profitable as possible.
If you have a question about selling your investment property in Pierce County, REALTOR® Greg Devey is available to chat. You can reach out to Greg at (253) 973-7786, at gregdevey@windermere.com, or via this contact form.